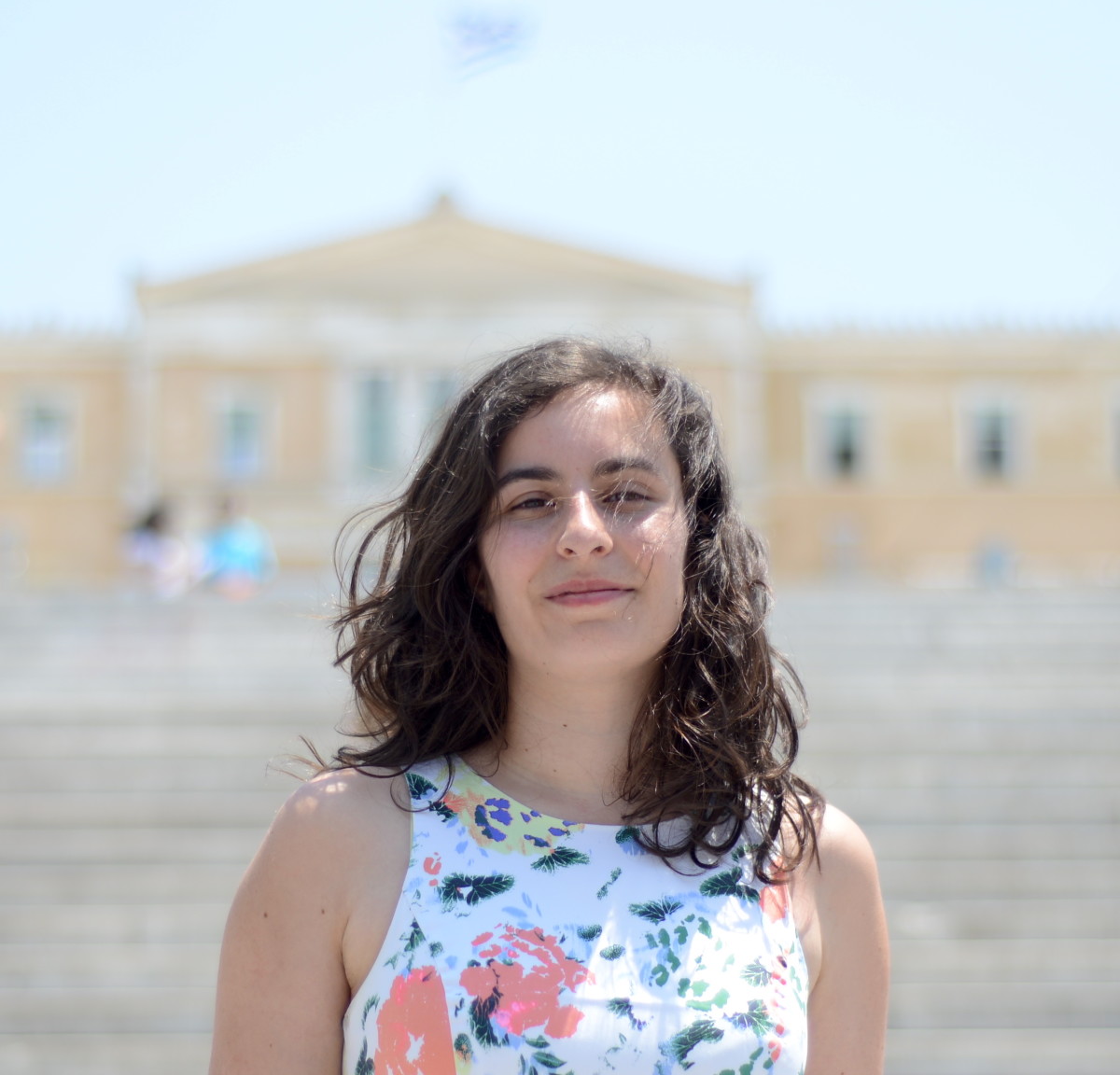 I'm a reporter based between Portugal (Lisbon) and Italy (Naples). I cover Southern Europe and focus on emergencies and major shifts in politics in the post-austerity era, and the challenges of integrating migrants and refugees in debt-burdened countries.
I have reported from Portugal, Spain, France, Italy, Greece, Belgium, Germany, the Balkans, the UK, the US, Israel and the Palestinian territories, Turkey, Egypt and El Salvador. I've covered the Greek crisis and the refugee crisis in the Balkans. I've reported on Brexit and written about women rights and miners in El Salvador and Bedouins in the Palestinian territories. I've filed from Catalonia during the suspended declaration of independence and reported about migration in Italy.
I report in Portuguese, Italian, English, and Spanish for print, audio and multi-media outlets and have worked with international journalists covering stories in Portugal.
My work has appeared in The Guardian, The Christian Science Monitor, The Washington Post, PRI's The World, WNYC, WGBH, WCAI, Marketplace, Foreign Policy, World Policy Journal, Al Jazeera America, The Boston Globe, Mashable, RTP 2 (Portuguese State Television), Expresso, VISÃO, PÚBLICO, Revista 2, Diário de Notícias, Notícias Magazine, Rádio Renascença and TSF.
At the age of 23, I won Portugal's highest honor for young journalist of the year in 2013. I graduated from Transom Story Workshop in the Spring of 2015, made possible because of the help of FLAD (Luso-American Development Foundation). I was a finalist for the European Journalist Awards on Diversity in 2016. I was an International Women's Media Foundation (IWMF) fellow in 2017. I won Prémio Fernando de Sousa in 2017 and was part of the team that won that same award in 2018. I am the recipient of a Gulbenkian Grant for Investigative Journalism in 2019. Check my work on PRX. Follow me on Twitter.
I can survive for 3.2 days on no sleep as long as I'm well-fed.